Handy MultiChannel Proxy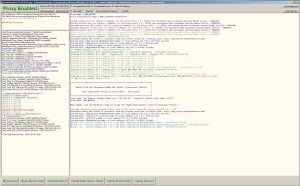 Higher resolution


Handy Browser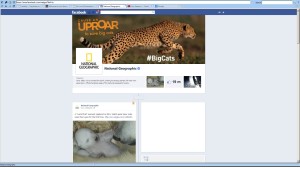 Higher resolution


Handy Email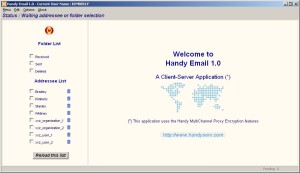 Click here for explanation


Handy File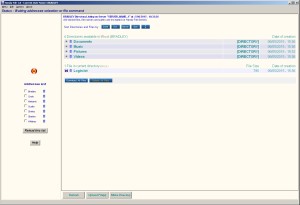 Click here for explanation


Handy Messenger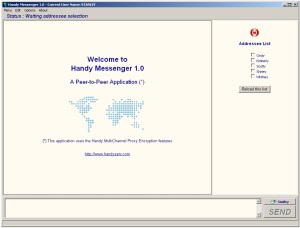 Higher resolution


Handy Proxy
URL Dropping Feature




Click here for explanation

Handy Web Server
With Encrypted Page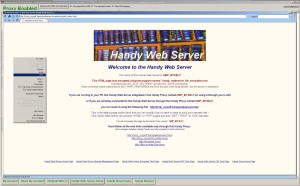 Higher resolution


Handy Web Server
File Encryption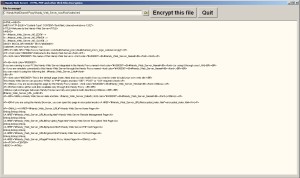 Higher resolution


Handy Look at HTTP/HTTPS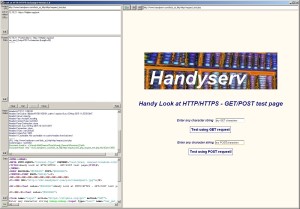 Click here for explanation




Handy Internet Package V1.21

All-in-one secure Internet communication solution including :

Handy MultiChannel Proxy - Handy Browser - Handy Email - Handy File - Handy Messenger - Handy Web Server - Handy Look At HTTP/HTTPS

All these programs are compatible with Windows 2000, XP, 7, 8 and need about 200 megabyte of disk space for installation.





Click here to download the
Handy Internet Package V1.21
(85 megabytes)

File name : Handy_Internet_Package_V1dot21.exe (package version 1.21)

Current file MD5 checksum value (using WinMD5) : ef9a218743c7d645eb89d8019f450d36



We guarantee that our programs and modules are adware, malware and virus free as long as they were downloaded from within our web site.

To help you check this, we provide on this page an MD5 checksum allowing to check whether the module to download is ours and was not modified.
Moreover, the different programs (.exe) provided in our package are also protected by an MD5 checksum which,
in case it is not verified at the launching of one of our programs, would block it and display an error message.


BY INSTALLING OR USING THE SOFTWARE OR BY PAYING A SUBSCRIPTION FEE, YOU ACKNOWLEDGE THAT YOU HAVE READ HANDYSERV LICENSE AGREEMENT,
UNDERSTAND IT, AND AGREE TO BE BOUND BY ITS TERMS AND CONDITIONS.


The Handy Internet Package is 100% clean as you can see here :





Open this page on the GearDownload Web Site

Handy Browser, Handyproxybrowser, Handy Communication Channel, Handy Edit, Handy Email, Handy File, Handy Libraries, Handy Look at HTTP/HTTPS, Handy Messaging Server, Handy Messenger, Handy MultiChannel Proxy, Handy MultiChannel HTTP/HTTPS Proxy, Handyproxy License Sharing, Handy Proxy, Handy Web Server, Handy Webserver File Encryption are trademarks of Handyserv